We Are Moving!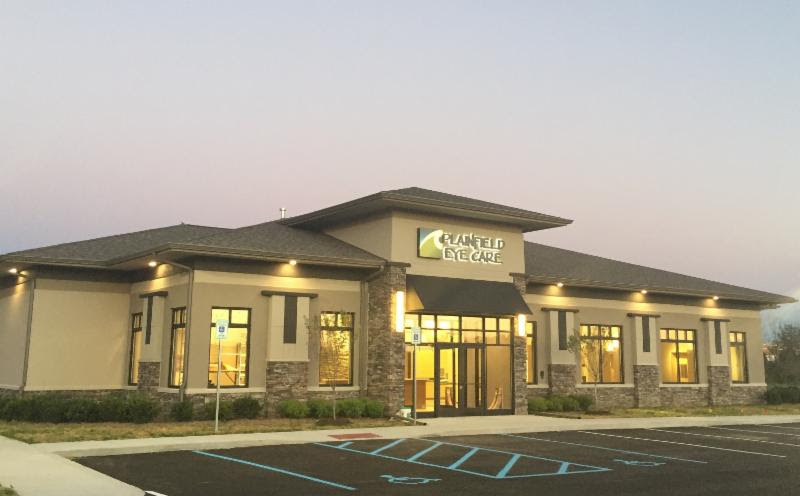 We are moving On September 15, 2016 and we will be closed until September 20, 2016.  If you have an emergency and need to contact us please call (317) 839-2368 and leave a message.  If our phones go down during this time, please email our office at info@plainfieldeyecare.com. We will checking our messages throughout the day.
Through the support of our local community, we have outgrown our old office. We are putting the finishing touches on our new facility located at:
900 Edwards Drive
Plainfield, Indiana
Thank you for your support of our local independent business!
Welcome to Plainfield Eye Care
For over 50 years, we have been the community destination for the highest quality of care in a warm, friendly environment. We provide a wide variety of stylish eyeglasses, custom contact lens fitting, general medical services such as diabetic and glaucoma care, pre and post-operative services, as well as emergency and after-hours assistance. If a patient does require an ocular surgery, we serve as a "hub" for each patient's eye care needs, selecting the best and most qualified specialist for each individual case. In addition, we continually upgrade our technology to ensure you are provided with the most advanced care available in the industry today.
Please enjoy your visit to our website. We welcome your thoughts and suggestions and encourage you to contact us with any questions or comments. Thank you!