We will be closed for a systemwide computer update on Friday, July 15, 2022.
Find Your Style!
For over 50 years, we have been the community destination for the highest quality of care in a warm, friendly environment.
Plainfield Eye Care is excited to be back to our regular business hours!
In order to stay in compliance with the CDC and the American Optometric Association guidelines, we have structured our procedures to maximize the safety of our patients and our team. Please read all of the guidelines and thank you for your help and understanding.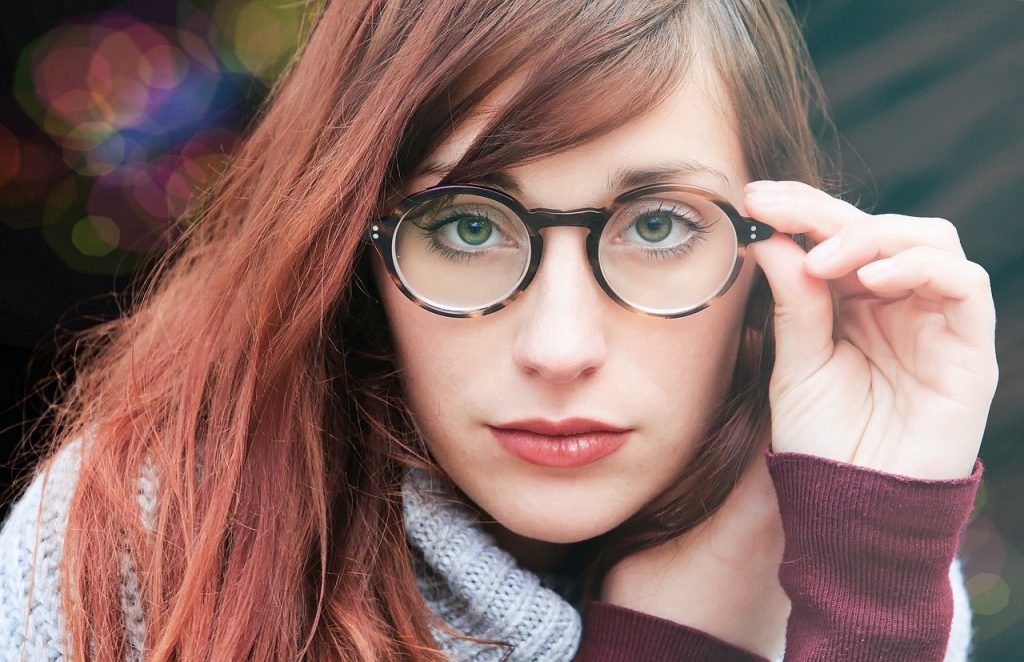 Please do not come to the office if you have a fever, cough, or other symptoms. For the safety of our team, we will not allow any person with any symptoms into our facility.
ALL SERVICES BY APPOINTMENT ONLY
GLASSES SELECTION, REPAIR, OR ADJUSTMENT
Please call for an appointment and see below for arrival procedure.
CONTACT LENS or VITAMIN PICKUP OR DELIVERY
Call our office to order and pay for lenses, and to arrange for pickup in our vestibule or delivery to you.
Curbside assistance is available upon request.
EYE EXAM OR MEDICAL OFFICE VISIT
Please call for an appointment.
WHEN YOU ARRIVE: (Please arrive 5 minutes prior to your scheduled appointment.)
Masks are optional at our facility. You will be given the option to have staff members who are working with you to also wear a mask.
Please only bring one other person with you, if necessary.
Any patients who have a temperature, cough, or are showing signs of illness will need to reschedule their appointment.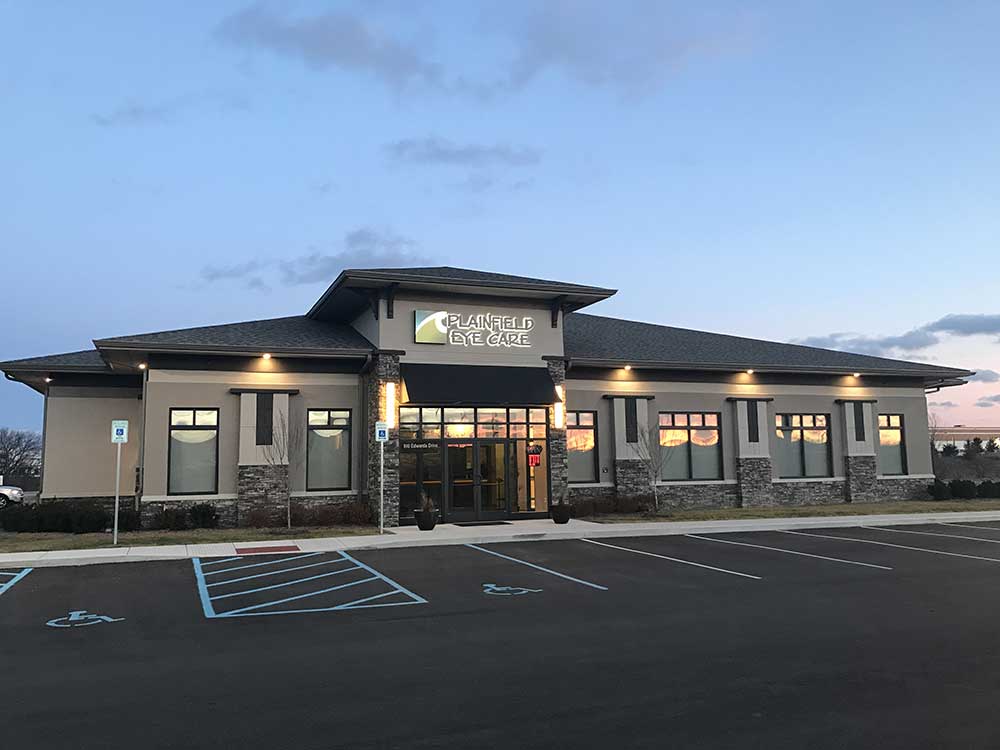 Experts in Vision!
We provide a wide variety of stylish eyeglasses, custom contact lens fitting, general medical services such as diabetic and glaucoma care, pre and post-operative services, as well as emergency and after-hours assistance. If a patient does require an ocular surgery, we serve as a "hub" for each patient's eye care needs, selecting the best and most qualified specialist for each individual case.
In addition, we continually upgrade our technology to ensure you are provided with the most advanced care available in the industry today. We welcome your thoughts and suggestions and encourage you to contact us with any questions or comments.